What Our Customers are Saying...
"Your plants are wonderful...they are looking robust!"
- Mollie R.
"Perfect. The way you pack them is far superior to most companies I have dealt with." - Joyce B. R.
"The quality of plants, the communication, and your delivering per the schedule were all excellent. Thank
you for the great service!" - Nathan K.
"I have had the best experience...plants are very good quality and customer service is awesome. I will definitely be a returning customer." - Chase P.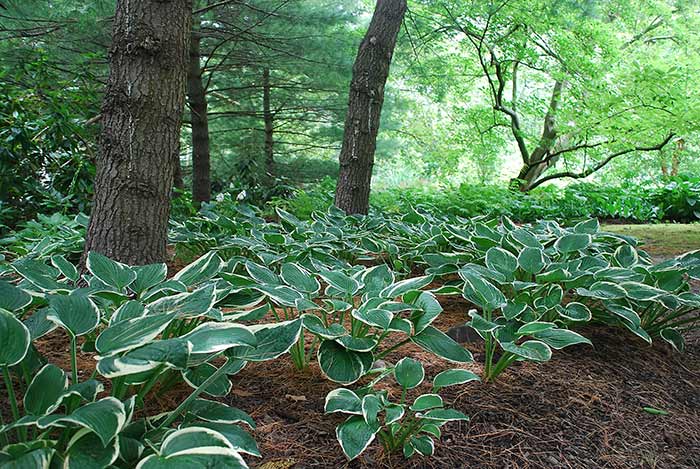 Our property, circa 1991
"All the plants were perfect. We will be ordering more come spring." - Chris R.
"Outstanding as usual." - Tim H.
"Everything is doing great! I was actually telling my husband how impressed I was with the growth and health of all the plants." - Taiga M.
"All got planted yesterday...they were amazing...I am telling everyone about your great service and products!" - Cathryn B.